<>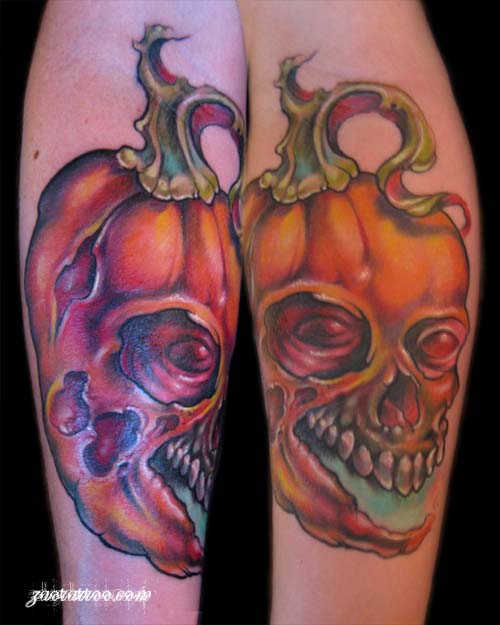 click to view large image
Artist: Muriel Zao (email)
Studio: Muriel Zao
Phoenix, AZ

Image name: Evil Jack O Lantern Tattoo
Placement: Arm
Comments: This was tattooed on a quirky "kiwi" from Aussie. We came up with this blend of jack o lantern and skull straight on his arm while sketching. Will be adding background and details soon.